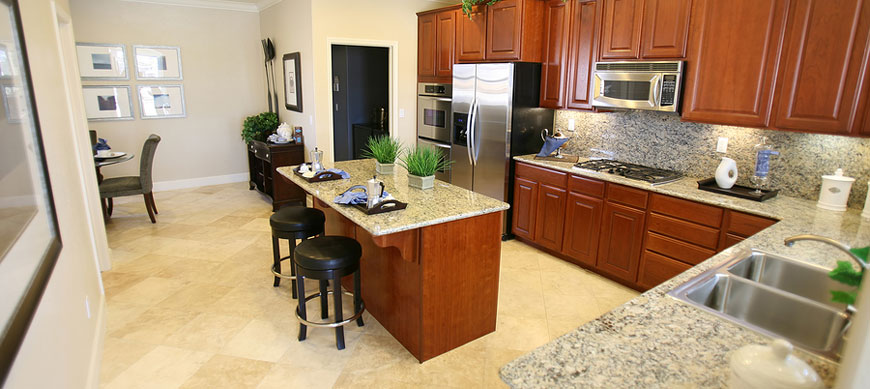 At Carbon Heat we work closely with a number of quality tile suppliers in Edinburgh and Glasgow when offering our wall and floor tile fitting service. We are proud to recommend the following suppliers when choosing the right tiles to transform your home into a stylish and luxurious place to live and entertain guests...
Italian Stile Showrooms

Stile is committed to providing their clients excellent Italian tiles that are a combination of great class, pattern and design and there is more…they are all at a reasonable price.
Their complete variety of ceramic tiles is appropriate for a variety of reasons both indoors and outdoors. They offer products for lifestyle and interior, bathrooms, kitchens, exterior and all ranges.
Lifestyle and interior alone have 43 different varieties of tiles. These are Altaj, Freeline, Must, Indian Silk, Stonecult, Yestone, Standstone, Tibetane, New Raku, Portland, Cambrian, Hamad, Egypt, II Magnifico, Essere, Reflex, Evora, Genesis, Pulsar, Dido, Cemente, Chalet, Cityline, EC1, Legnotech, Piasentina, Pietra Naturali, Saturnia, Sequence, Software, Tivoli, Nordic, Riven, Adamastor, Celtic, Flash, Illusion, Imagine, Matrix, Moonlight, Musiva Mosaic, Primitive, and Slate.
Visit The Italian Stile Website or visit one of their showrooms:
Bellegrove Ceramics:
Lawmoor Street, Dixon's Blazes,
Glasgow. G5 0TY
Tel: 0131 229 7940
Italian Stile
75 Barrie Road
Glasgow, G52 4PX
Tel: 0141 892 2478
Italian Stile
185 Dundee Street
Edinburgh, EH11 1DH
Tel: 0131 229 7940
Collinson's Ceramic

Collinson Ceramics distribute and retail the most superb ceramic tiles, bathroom merchandise and fixtures and fittings all over Scotland. They have been around for almost 22 years and they run from respected showrooms in Edinburgh, Dundee and Inverness that are recognised by the Tiling Trade as the best in the country.
Encouraged by Material Lab in London, Collinson Ceramic's latest porch design lounge has more than 200 products that are from the biggest portfolio by Johnson Tiles in the UK. Select by slip resistance, colour and size and you can have a sample. You can also view their new slender porcelain on line.
Collinson Ceramics work in collaboration with Shore Laminates and at the present moment can offer the entire Wetwall collection.
Products
They offer bathroom, kitchen and floor tiles plus adhesive and grout and under tile heating.
Bathroom Tile List
Antares, Fili, Maxima, Fibra, Rhapsody, Tweed, Stellar, Solar, Gallia, Daino, Estatuario, Palladio.
Kitchen Tile List
Antares, Araya, Dimensions, Metallic, Mineral Stone, Mocha Stone. Mosaic, Old Tuscan, Pintura, Prismatics, Sahara Lustra, Shale Stone.
Floor Tile List
Andra, Antaras Negros, Blown, Extreme Tile Bedroom, Extrema, Fibra, Glow, Oxida, Rustic Metal, Strobus, Studio, Tweed.
Adhesive and Grout
BAL is the make that is in the lead for specialised tiling adhesives and grouts; it offers a variety of products for every tile function and can't be matched by others. It's the favoured option of expert tillers, contractors and specifiers. A BAL solution will definitely give you quality and perform forever.
Visit The Collinson's Ceramic Website or visit one of their showrooms:
Edinburgh Showroom:
31 Roseburn Street,
Edinburgh. EH12 5PE
Tel: 0131 313 3577
Dundee Showroom:
31 Hawkhill
Dundee, DD1 5DH
Tel: 01382 228663
Inverness Showroom:
36 Shore Street
Inverness, IV1 1NF
Tel: 01463 715333
Ceramic Tile Distributors
Visit The Collinson's Ceramic Website or visit one of their showrooms:
Glasgow Showroom:
99 Helen Street, Govan
Glasgow, G51 3LH
Tel: 0141 425 2666
Glasgow Showroom 2:
2275 London Road
Glasgow, G32 8XP
Tel: 0141 778 2490
Edinburgh Showroom:
4 Seafield Way
Edinburgh, EH15 1TB
Tel: 0131 344 7900
Edinburgh Showroom 2:
96 Temple Park Crescent
Edinburgh, EH11 1JR
Tel: 0131 229 7694
Perth Showroom:
Arran Road, North Muirton Estate
Perth, PH1 3DZ
Tel: 01738 633 433
Ceramic Tile Warehouse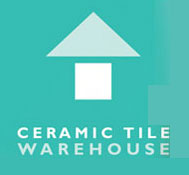 Visit The Ceramic Tile Warehouse Website or visit one of their showrooms:
Edinburgh Showroom:
102-104 Salamander Street
Edinburgh, EH6 7LA
Tel: 0131 555 6661
Glasgow Showroom:
45 Haggs Road
Glasgow, G41 4AP
Tel: 0141 649 6925
Kirkcaldy Showroom:
Park Road
Kirkcaldy, KY1 3ES
Tel: 01592 652453
Perth Showroom:
97 Crieff Road
Perth, PH1 2PB
Tel: 01738 567467
Dundee Showroom:
119 Clepington Rd
Dundee, DD3 7NU
Tel: 01382 450 044
Kirkcaldy Showroom:
5 Burnbank Road
Falkirk, FK2 7PE
Tel: 01324 639339
Explore More Flooring Options...
Wood Pecker Floors
Quick Step Floors